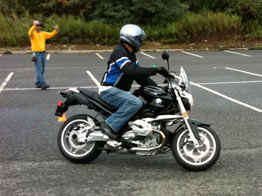 On the Road Again Motorcycle School
Our mission at On the Road Again is to turn out the most educated, proficient riders on the road.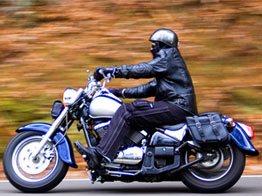 Founded in 1993 as a motorcycle-specific driving school, we are licensed by the NYS Department of Motor Vehicles and certified by the Motorcycle Safety Foundation. We provide private lessons and DMV road test service all year, weather permitting. The Basic RiderCourse runs from April through November.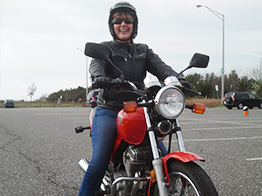 Whether you have never been on a motorcycle before or have been riding for years, whether you want to hone your skills or need a motorcycle endorsement, On the Road Again is here to help.
On The Road Again Video 1
How Not to Drop your Motorcycle!
On The Road Again Video 2
How to Pick Up a Dropped Motorcycle