Registration is now open for the 2021 season!
IMPORTANT 

COVID

-19 Update: 
Help us keep you safe!  
If you are feeling sick or have a fever DO NOT ATTEND! 
You will be sent home.  
We will be checking temperatures upon arrival with a No-Touch thermometer.
 Our staff will be sanitizing equipment & procedures are in place to keep you safe  
In order to follow the CDC guidelines for social distancing you must bring the following: 
*Your own DOT approved helmet
* Hand sanitizer
* Mask/face covering
* Pen (Blue or Black ink only)
* Bring lunch/snacks/water (You will be at the training site for 6/7 hours, there will not be a break for lunch but during small breaks, you will have the chance to eat/drink) 
Is motorcycling for you?
Try it out before commiting to a course!
Take a private lesson on one of our motorcycles!
Click Here for more info
Follow us on Facebook & Instagram for updates!
WE ARE AVAILABLE YEAR ROUND FOR DMV ROAD TEST SERVICES & PRIVATE LESSONS!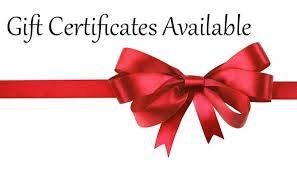 Give the gift of safe riding !!!
Gift certificates available in any amount! Call or email for more info.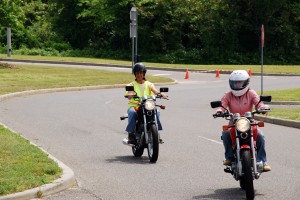 YOUR MOTORCYCLING ADVENTURE STARTS HERE!
Learn to ride at your own pace with either private lessons or a class in a friendly and fun atmosphere. Learning to ride a motorcycle can be an exciting challenge. Our specialty is in providing the student with the skills necessary for riding with competence and confidence.