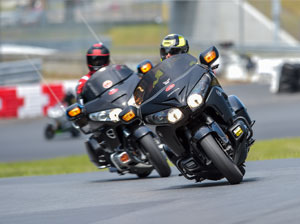 Manna – Site Manager & Instructor
MSF Certified RiderCoach Manna enjoys riding all things 2 and 3-wheeled. She enjoys experiencing different facets of motorcycling at every opportunity. Helping riders achieve their goals is her passion, whether it's first learning to ride or preparing for a cross-country trip. Manna currently rides a Honda CB750 Nighthawk and a Honda GoldWing F6B.
Dean – Site Manager & Instructor
MSF Certified RiderCoach Dean first learned to ride on the dirt mountain roads of Colorado. He currently rides a Harley Davidson Electra Glide. Dean has been riding for most of his adult life, and has taught hundreds of new riders, as well as helped fine-tune the skill of experienced riders. He is serious about safety and is dedicated to helping students avoid the pitfalls common to new riders.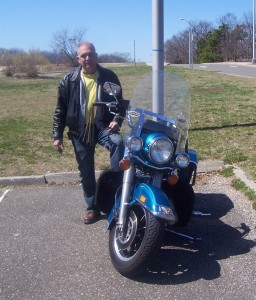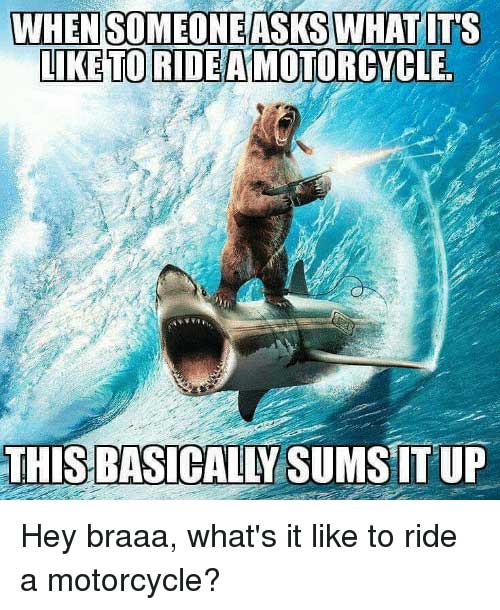 Adam – Instructor
MSF Certified RiderCoach I've been teaching since 2011 and it only keeps getting more enjoyable. I love all things relating to film and racing on two or four wheels. I am constantly studying and training to be a better motorcyclist, a successful stuntman and a safer street rider.
Check Me Out On IMDB >
Adeline – Instructor
MSF Certified RiderCoach One of the original Old Bags on Bikes, Adeline has been riding her own since 1974. Professionally she divides her time as Marketing Manager for Harley-Davidson of Nassau County and as an MSF Rider Coach for On the Road Again MC School. Patient and enthusiastic, she enjoys making the learning experience safe and fun for all. In her spare time she loves to travel and has ridden to all but 4 of the lower 48 states. Adeline currently rides a 2013 Street Glide, a 2014 Sportster "Seventy-Two" and a 2003 Softail.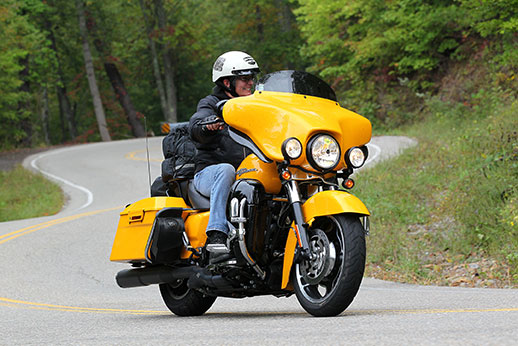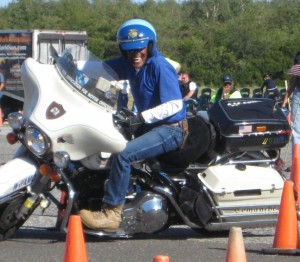 MSF Certified RiderCoach Antonio is one of our certified BRC and Private instructors. He has been riding for about 40 years and has experienced dirt bike racing and drag strips. He also holds a Police motorcycle instructor certificate, and has helped in developing the skills of Police motor officers. He enjoys teaching and brings a tool box of knowledge, which he uses to get the best out of each student.
Cat – Instructor
MSF Certified RiderCoach Cat is one of the founding members of the Old Bags on Bikes – a group that has ridden extensively around the United States. In fact, she's ridden in most of the lower 48. ​She is currently the International President of ​Women in the Wind, and rides a 2014 H-D Street Glide Special ​and a 2015 Ducati Monster 821 Dark​.​ Her years in education serve as a firm foundation from which to teach student riders.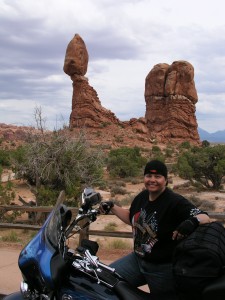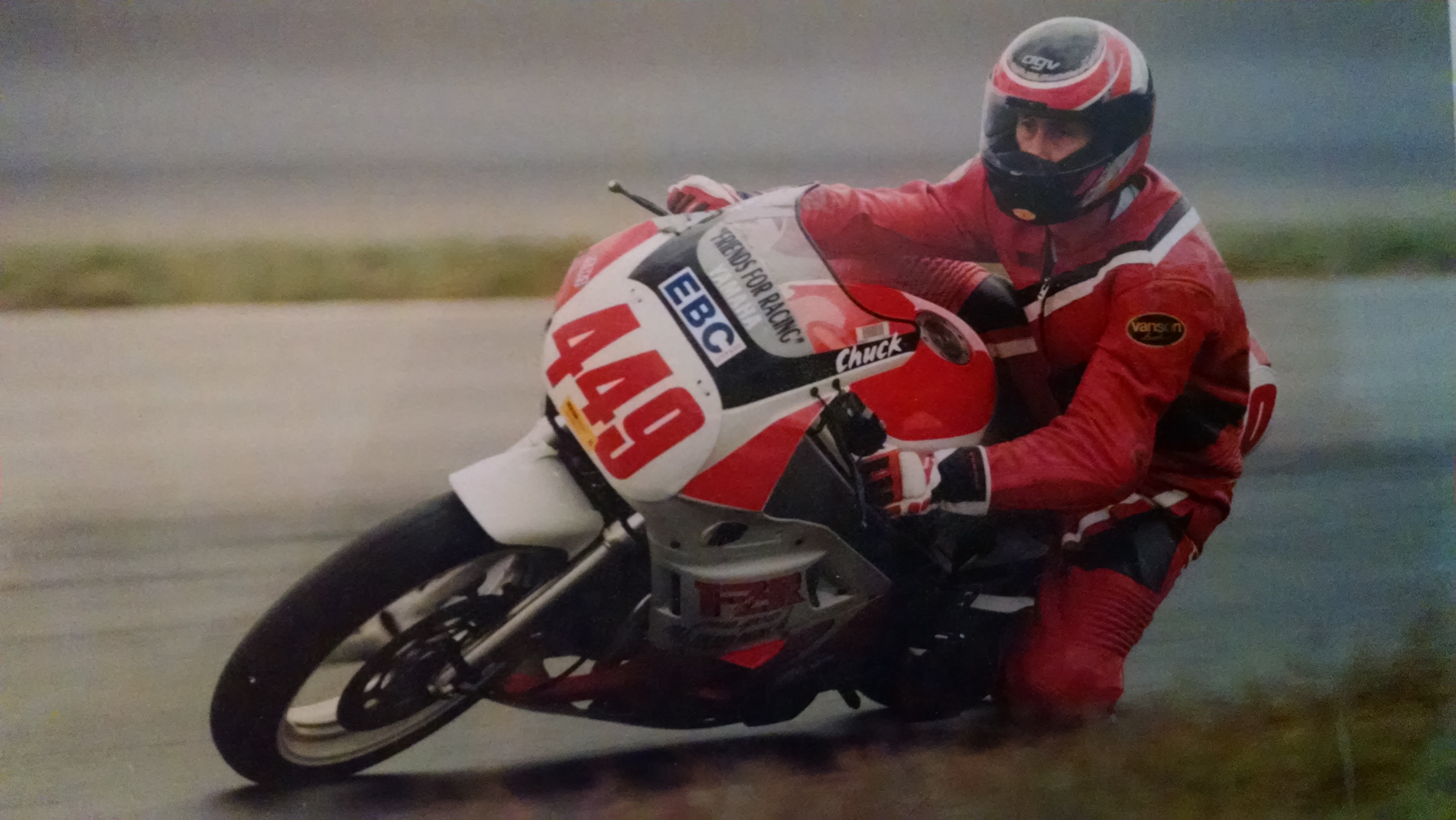 Chuck – Instructor
MSF Certified RiderCoach Chuck has been been riding Motorcycles for over 30 years. His journey on 2 wheels started while serving in the United States Navy and stationed in Naples Italy. Chuck has enjoyed riding all over Europe, and Road Racing in the United States. He has a passion for teaching and looks forward to giving back to the motorcycling community. He currently rides a Ducati 916.
Jerry – Instructor
MSF Certified RiderCoach Jerry has been riding since he was a teenager, and has the skill to flick an 800-pound Gold Wing around like it was a bicycle! He enjoys making the learning experience fun for his students.He has taught hundreds of new riders, with patience and enthusiasm.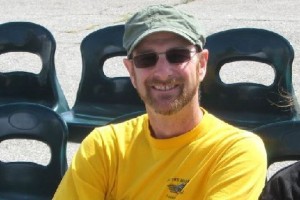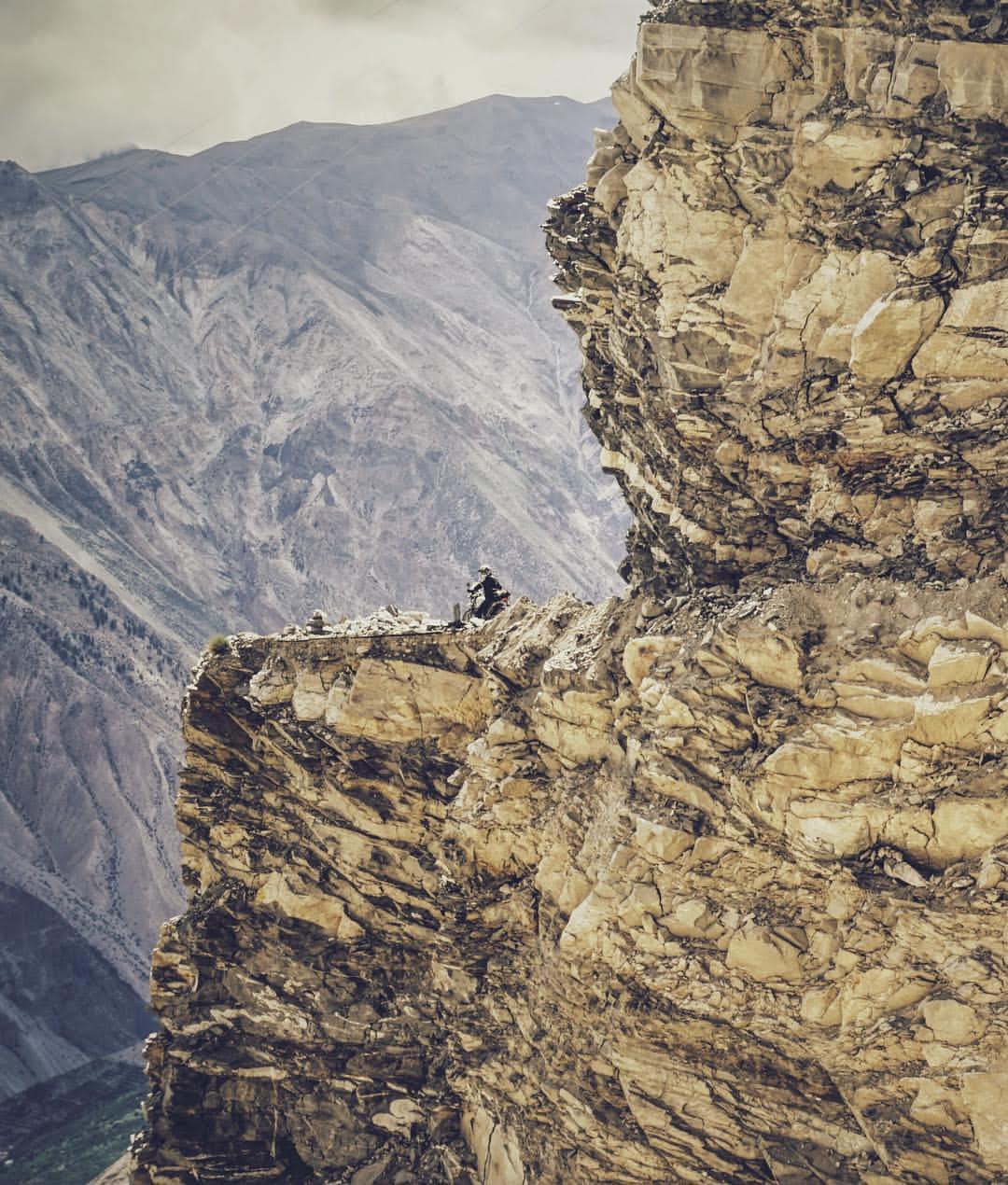 Joonil – Instructor
MSF Certified RiderCoach Joonil has been involved in the motorcycle industry for over a decade working in journalism, rider training, marketing, sales, and more. His eclectic riding experiences range from road racing, motocross, flat-track, and drag-racing track days, as well as on-asphalt and off-road touring in the US and abroad. As a career motorcyclist he not only values coaching others, but also strives to continually learn and develop his own motorcycling abilities.  
MSF Certified RiderCoach Layla has been a motorcycle riding instructor for about 18 years and has taught at many locations, including MSF ranges in New York, New Jersey and Nevada. Prior to being an instructor, she was an editor and journalist for various publications, including motorcycle magazines, which led to her drag-racing Harley-Davidson Sportsters. Having over 25+ years of riding experience and involvement in the motorcycling community has given Layla a variety of techniques to personalize her teaching methods to fit each student's individual needs, be it a beginner or experienced rider. She currently rides a 1993 883 Sportster and enjoys sharing her love of motorcycles and learning, as well as her commitment to safety and reducing risk, with her students.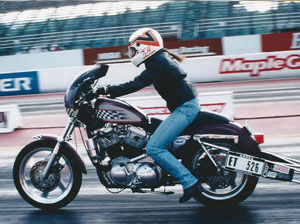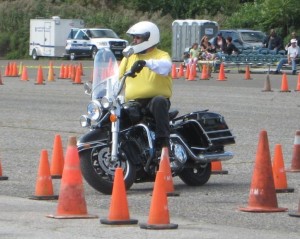 Matt – Instructor
MSF Certified RiderCoach Matt currently rides a BMW 1150rt, which he has toured the East Coast with. He is patient and thorough with both new and experienced riders, and studies motorcycling at every opportunity. His specialty is in putting the nervous new rider at ease, so they can learn and ultimately enjoy riding.
MSF Certified RiderCoach
Patti currently rides a Yamaha FZ07 and an R3.
Her background in education allows her to combine her passion of teaching with riding.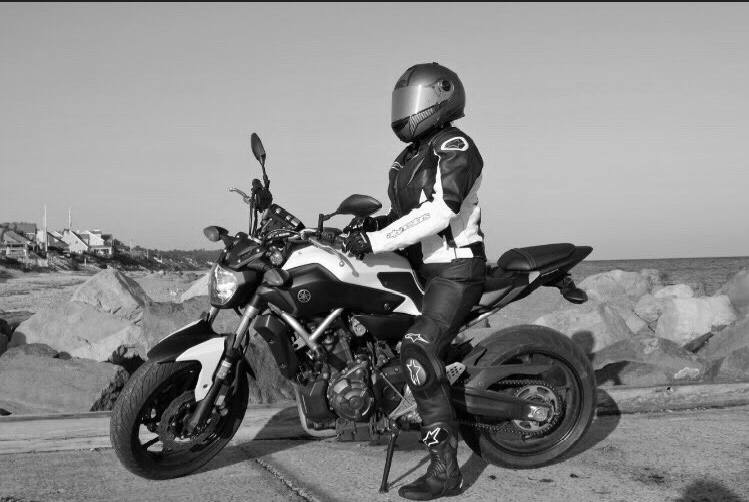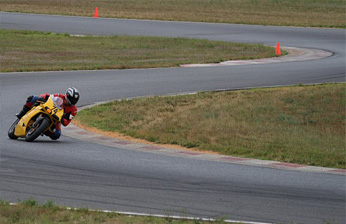 MSF Certified RiderCoach Tom first started riding motorcycles over 20 years ago. An avid sport bike rider, he naturally floated towards track days and eventually became quite the track rat, helping his friends and club members become safe competent track riders. As he has gotten older, he has taken that love of coaching back to the street. He now mostly rides a Ducati ST3 sport tourer and loves coaching newbies and experience riders alike to obtain safe and competent motorcycling skills.
MSF Certified RiderCoach Van Asher began his love of two and three wheeled bikes at age 9 when he jumped a Sears minibike on a dare. Thirty some years and thirty some bikes later his passion for motorcycling is as strong as it was on that first fateful day. His riding styles vary from touring to sidecar ice racing. As a MSF instructor he gets to share his experience with riders of all levels, while teaching new skills with people who share a common love.