Ultimate Bike Bonding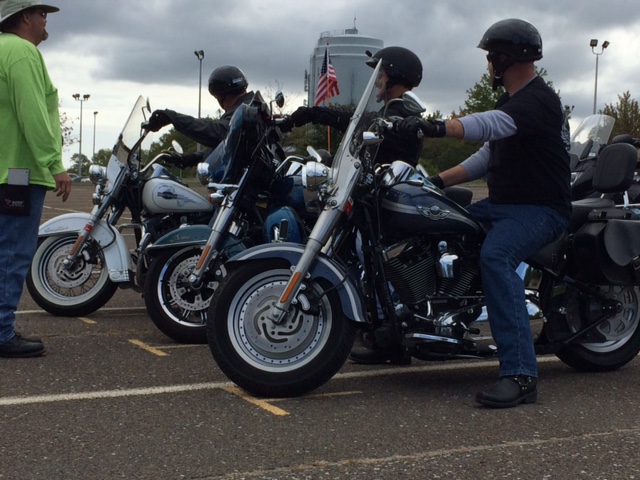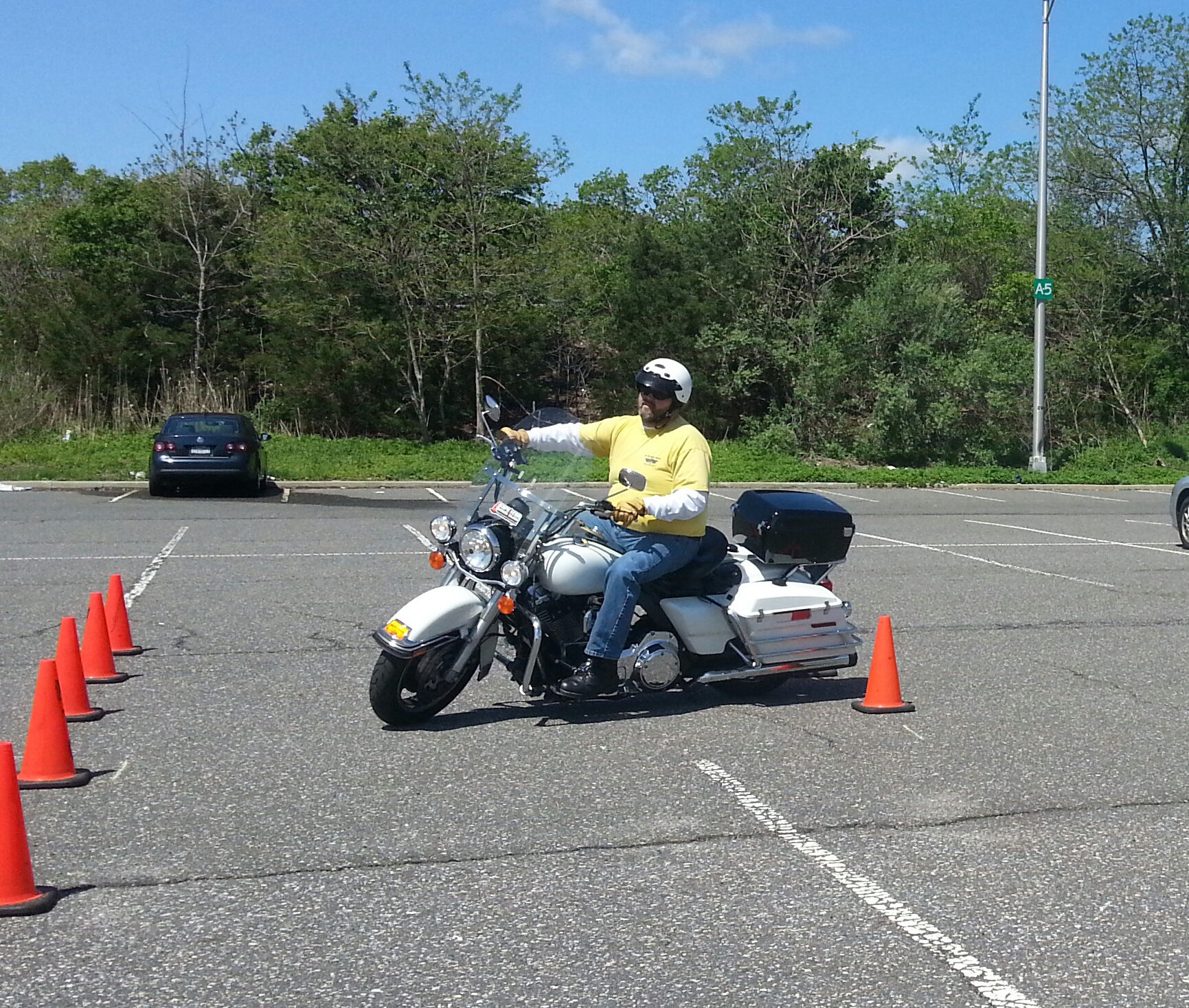 Bike Bonding refers to the connection and interaction of the rider and motorcycle. Good bike bonding helps riders automate their physical skills so they can devote more attention to road and traffic conditions (searching and evaluating).
The UBBRC is designed for riders who possess a solid basic skill and have recent riding experience. It is recommended that the motorcycle be appropriate for the size and strength of its rider. The UBBRC is designed for two-wheel, single-track motorcycles, not 3-wheel motorcycles or hybrid designs. Riders must also show proof of license and insurance. No passengers are permitted in the UBBRC.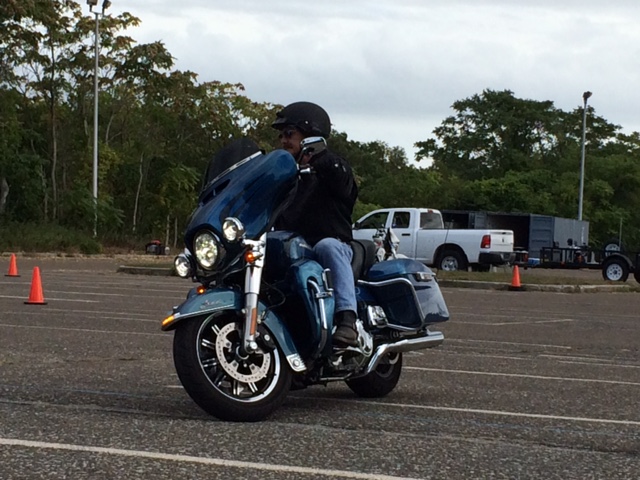 This class is currently unavailable.
Contact us here to find out about other advanced rider classes.